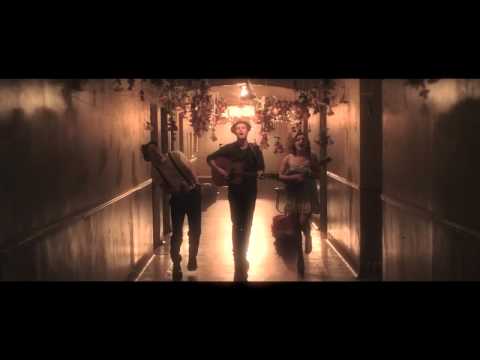 5 tags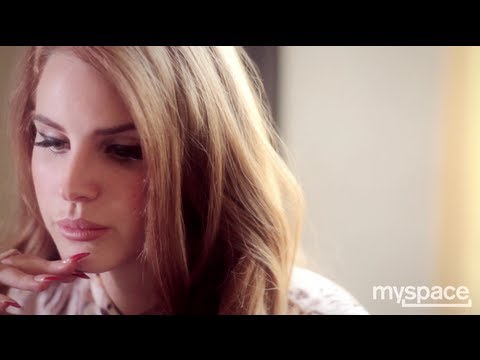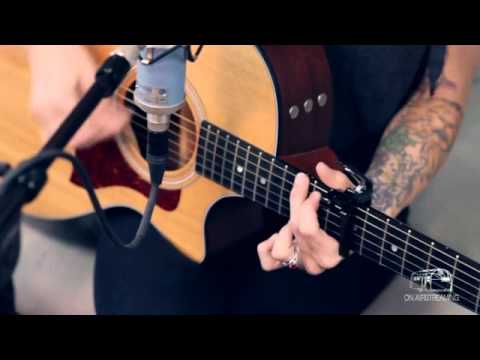 "i' ve got a war in my mind"
"Find someone who has a life that you want and figure out how they got it. Read..."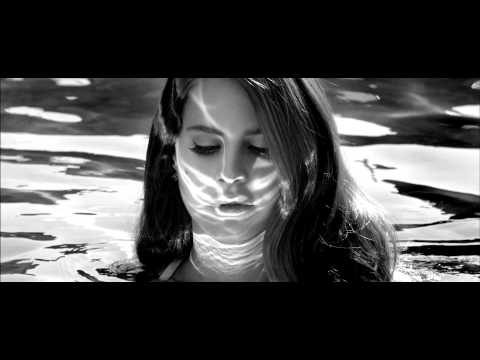 "Don't listen to a word I say - The screams all sound the same."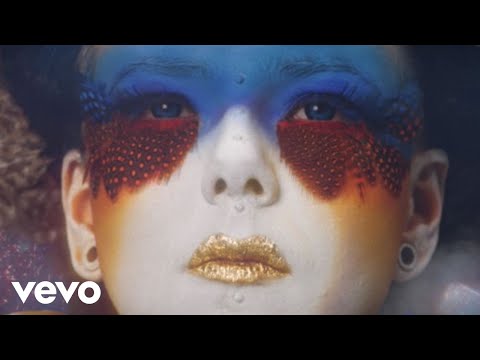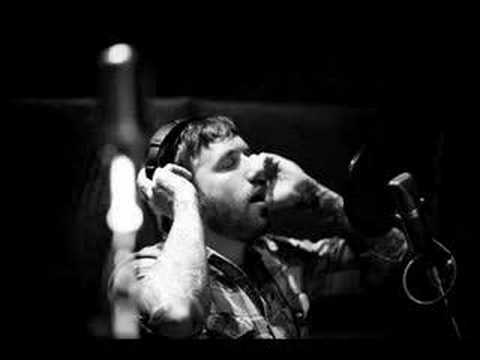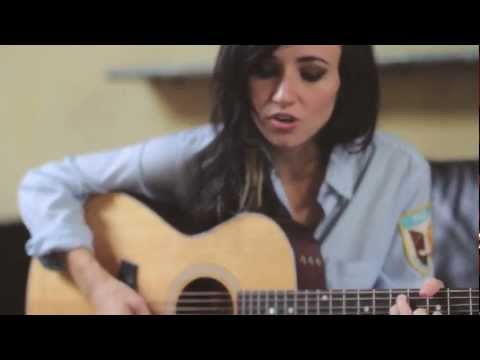 "Nobody can save you but yourself — and you're worth saving. It's a war not..."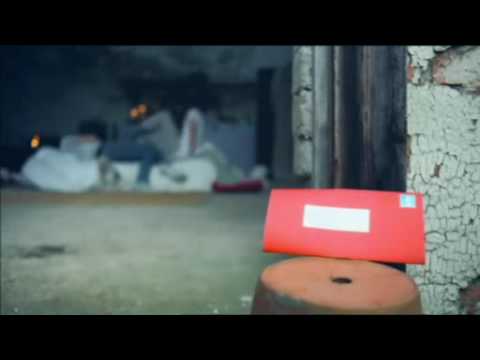 "Lions make you brave, Giants give you faith, Death is a charade. You..."
"Oh I'm not a lost cause, I'm just stuck in this spot, And..."
"Amazing still it seems I'll be 23 I won't always love what..."
"..When you're too in love to let it go But if you never try you'll..."
"there once was a little girl who never knew love until a boy broke her..."
"-you chased a bottle of aspirin with a bottle of vodka. - i had a..."